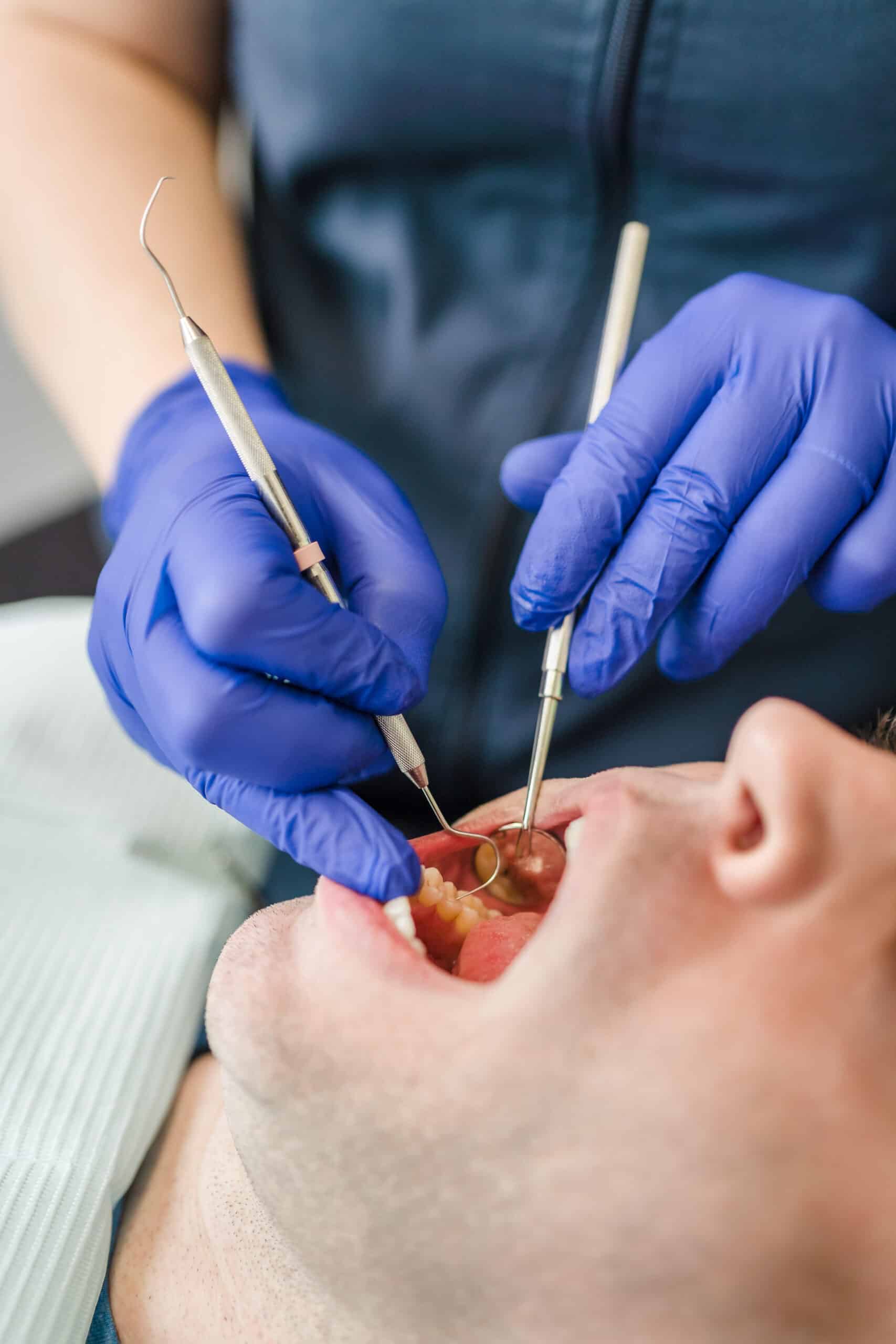 Missing teeth? Come visit us to learn how we could replace that tooth!

Bridges

Bridges are a great way to replace a lost tooth. They can be made in porcelain or gold. Using an anchor tooth in front of and behind the missing tooth, they offer a non-removable option to replace teeth. Ask us if this would be a good option for you.

Partial Dentures

Partial dentures are a good option to replace more than one tooth.  If you have multiple missing teeth, this option allows you to replace them with a removable appliance that is comfortable and easy to use.  Ask us if you would benefit from having one made.

Dentures

Dentures are the way to replace a full arch of missing teeth.  We work with our wonderful lab technicians to make a realistic looking set of teeth for you to be comfortable with.

Implant Crowns

Missing a tooth?  We can help you find a specialist to have an implant placed.  Once the implant is healed, we will make the crown to go on top of the implant.  We work closely with the specialists to make sure that your missing tooth is replaced in the best possible manner.