Kelowna Family Dental
Your family deserves a better and healthier smile
We love seeing patients of all ages! We offer treatments ranging from pediatric dentistry to missing teeth, from sports guards to regular maintenance for the whole family
Request Appointment
Welcome to Kelowna Family Dental
At Kelowna Family Dental, our team of dentists, hygienists, assistants and administrators are passionate about helping people of all ages achieve healthy mouths.  Dr. Robyn Moreau & Dr. Dilraj Bal love seeing all patients, from babies for their first visit, to helping someone repair their smile, we are here for you.  Conveniently located in Downtown Kelowna, with parking available behind the building.
Whether you have been a patient for years or are new to us, feel free to contact us today to schedule your appointment. We would love to see you!
Dr. Robyn Moreau and Dr. Dilraj Bal are both UBC trained dentists who work with you to help you achieve a healthy mouth you can be proud of. They are focused on preventing pain and problems before they happen, whether it's recommending a crown on a tooth before it breaks, or regular cleanings to keep your gums healthy. We want to be the dental office you come to and bring your friends and family to as well. Want to improve your smile or oral health? Ask one of our dentists how they can help you!
Our dental administrators are highly skilled in the dental field. They work with you to schedule treatments and coordinate with your insurance company for payments and preauthorizations. We can directly bill most insurance company to help make it easier for you.
Our dental hygienists are highly trained and talented in what they do. You will see them regularly to maintain your periodontal health. They will help you with your home care routine to keep your teeth clean and your gums healthy. Regular maintenance will reduce your risk of gingivitis and periodontal disease and keep your mouth healthier. Ask them about the health of your mouth and what you can do to improve your health.
Our dental assistants help our dentists with the dental procedures you need done. They are very talented and help make the procedures go quickly and efficiently. They not only help the dentists with the fillings, crown preparations and extractions, but also they do your child's cleanings, take x-rays and impressions. Got a question about any dental procedure? They are a wealth of knowledge so ask them today!
If you would like to book an appointment with us, please phone the office at 250-762-2223 to schedule an appointment.
If you are new to our office, welcome! You can print and fill out the New Patient Form to bring with you.
Taking Care of Your Smile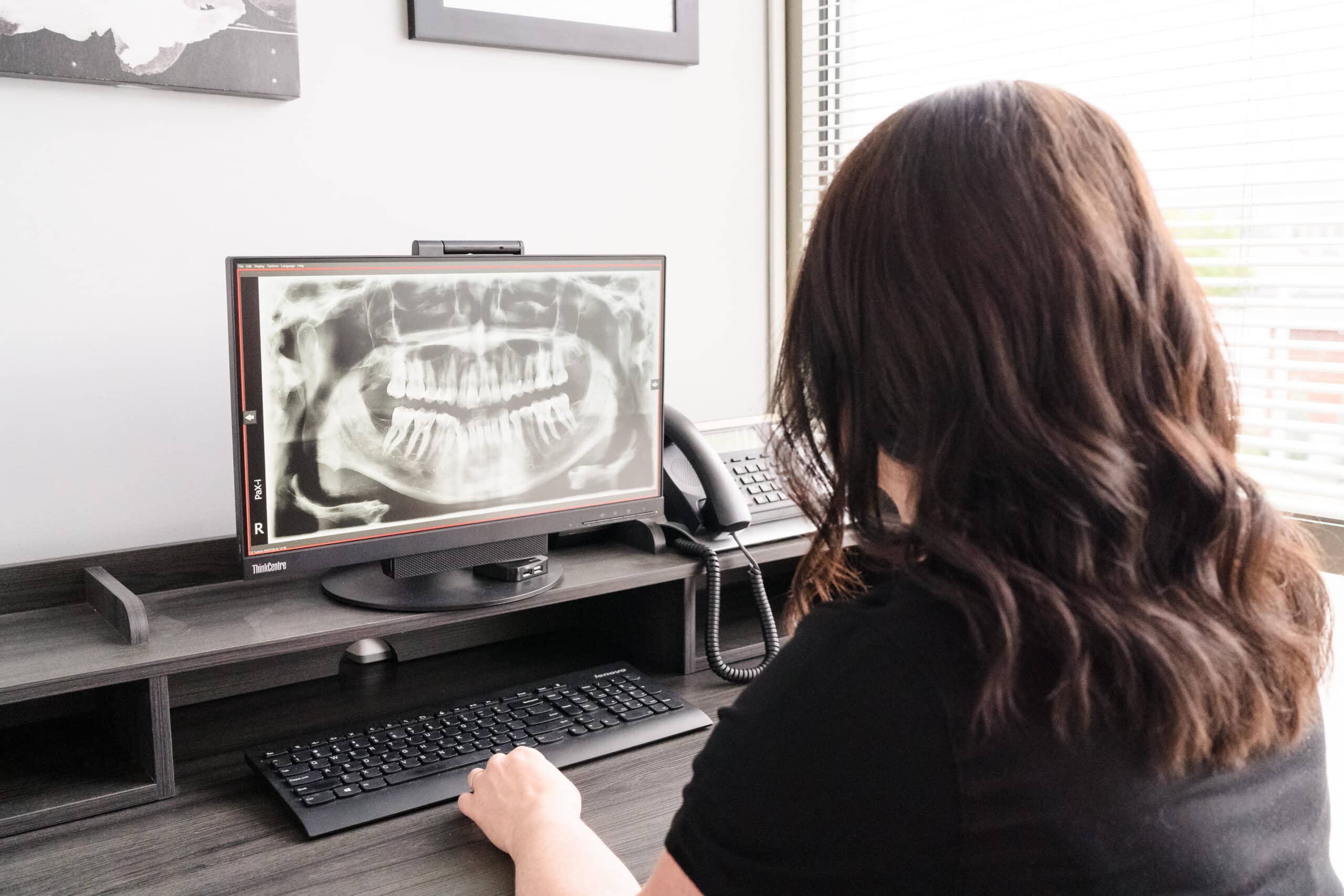 Oral Health Scan
We offer complimentary oral health scans at our office. The oral health scan is a 3D model of your teeth and…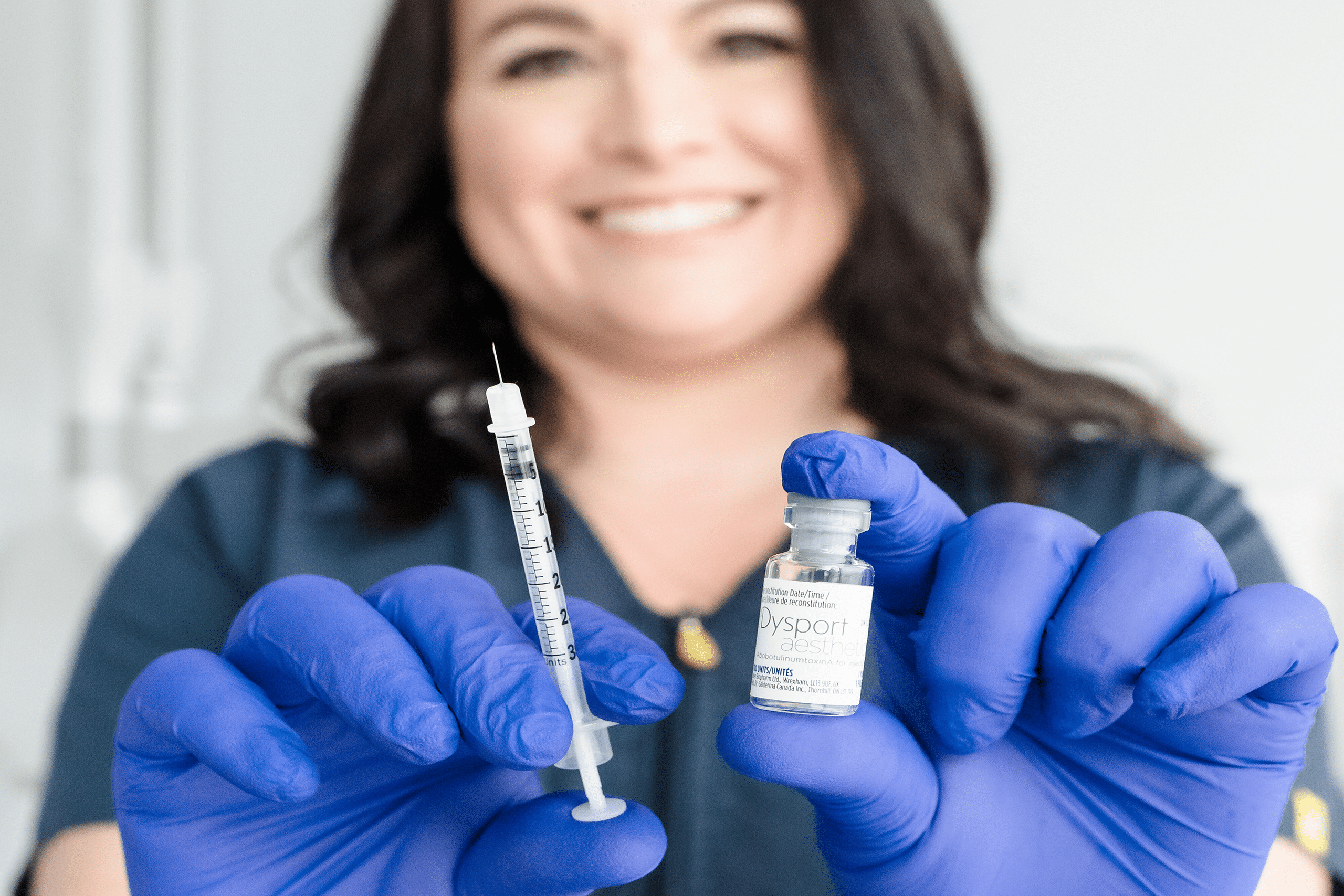 Cosmetic Injectables
Wanting to soften fine lines and wrinkles? Or do you struggle with muscle pain or headaches due to clenching…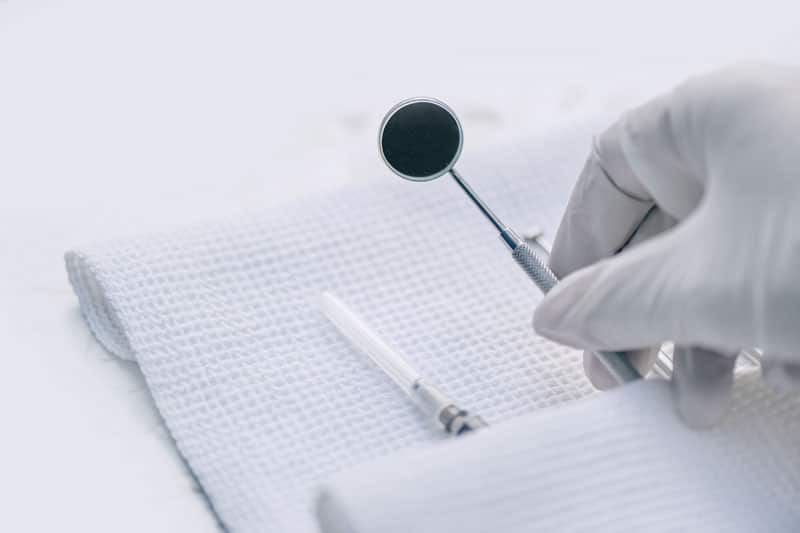 Dental Cleanings
Regular dental cleanings support a healthy mouth and a healthy you! Regular professional cleanings with on…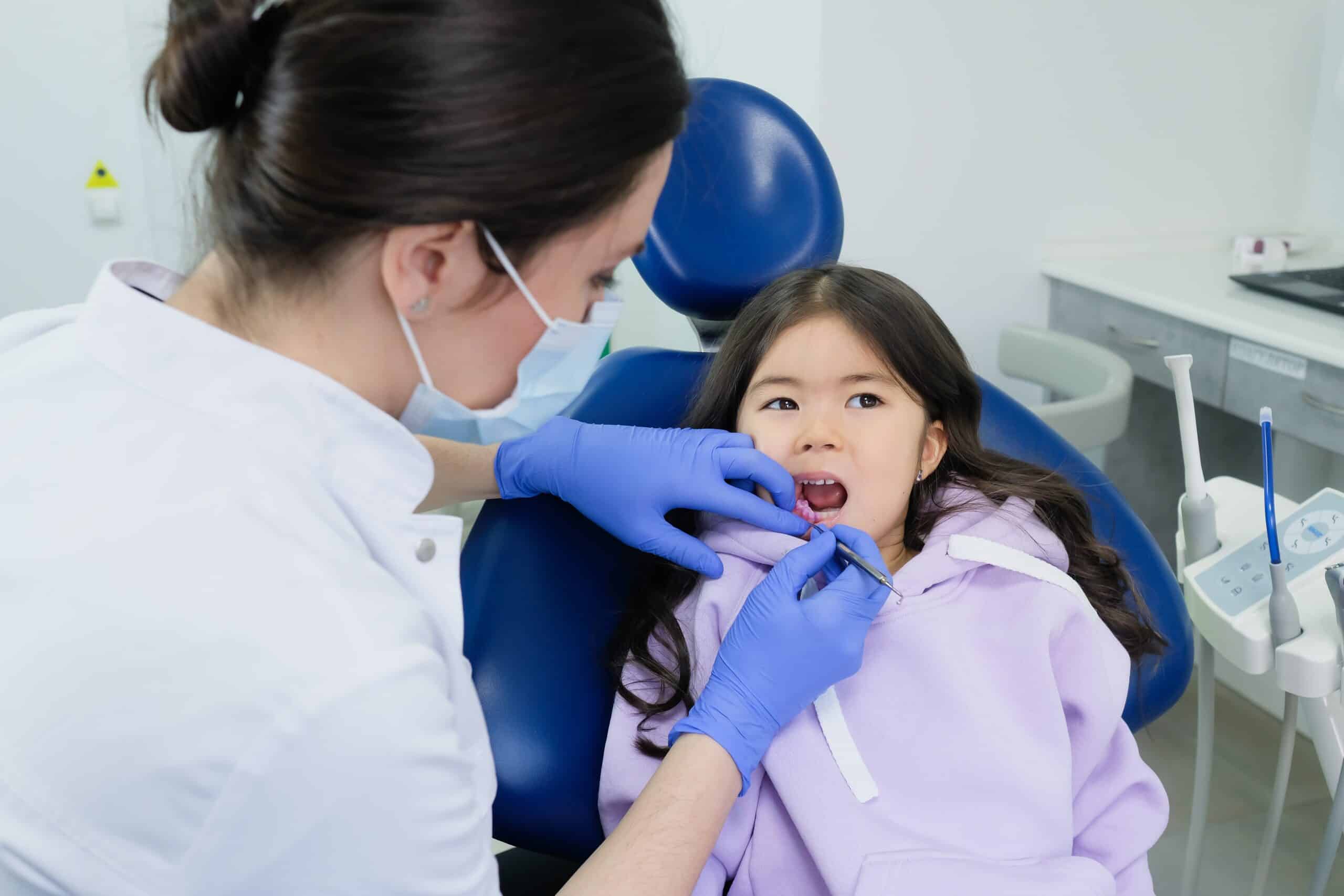 Children
Taking care of your child's mouth and teaching them to care for it themselves, is an important part of their…
Our Dentists
   Dr. Robyn Moreau & Dr. Dilraj Bal have a passion for helping you achieve and maintain a healthy mouth.  Our team loves helping patients of all ages reach their best oral health possible. Whether it's your child's first visit or you have a toothache, we are here to help.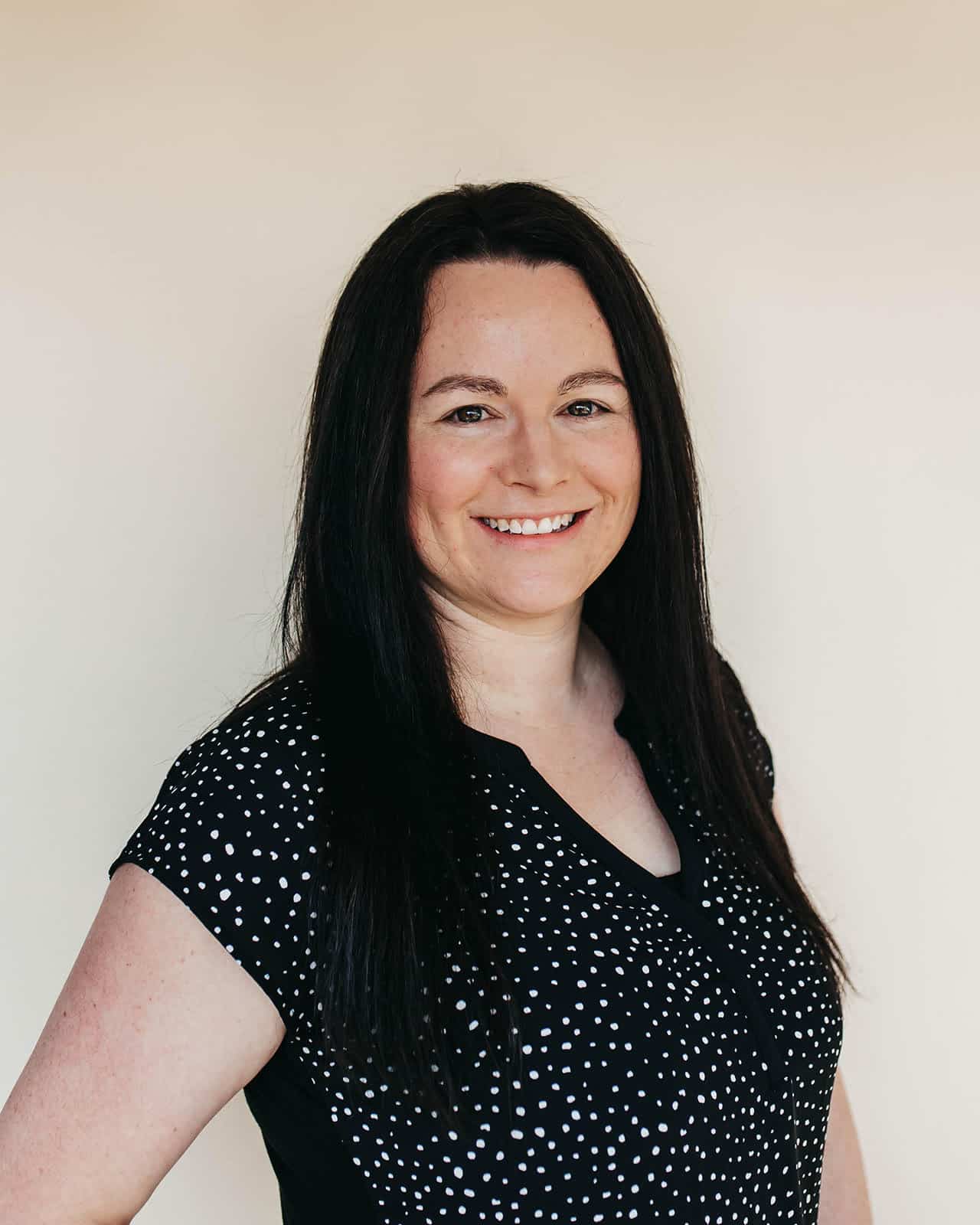 Dr. Robyn Moreau
General Dentist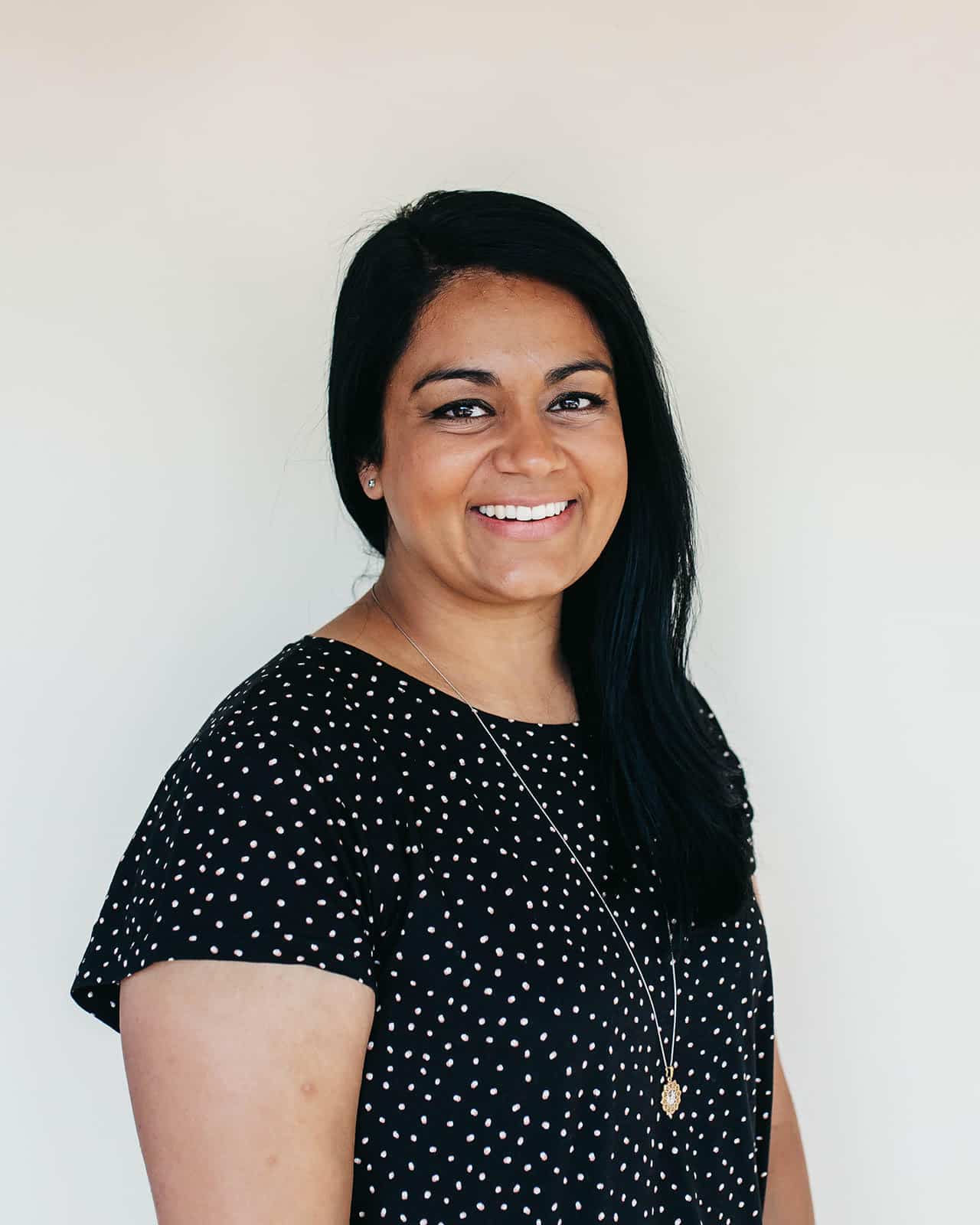 Dr. Dilraj Bal
General Dentist
Society tells us that straight teeth are pretty and desirable.  But that is not the only reason to have your teeth straightened.  In fact, that is only one benefit of straight teeth.  Let's discuss some of the benefits to straight teeth. Straight teeth have minimal...
read more